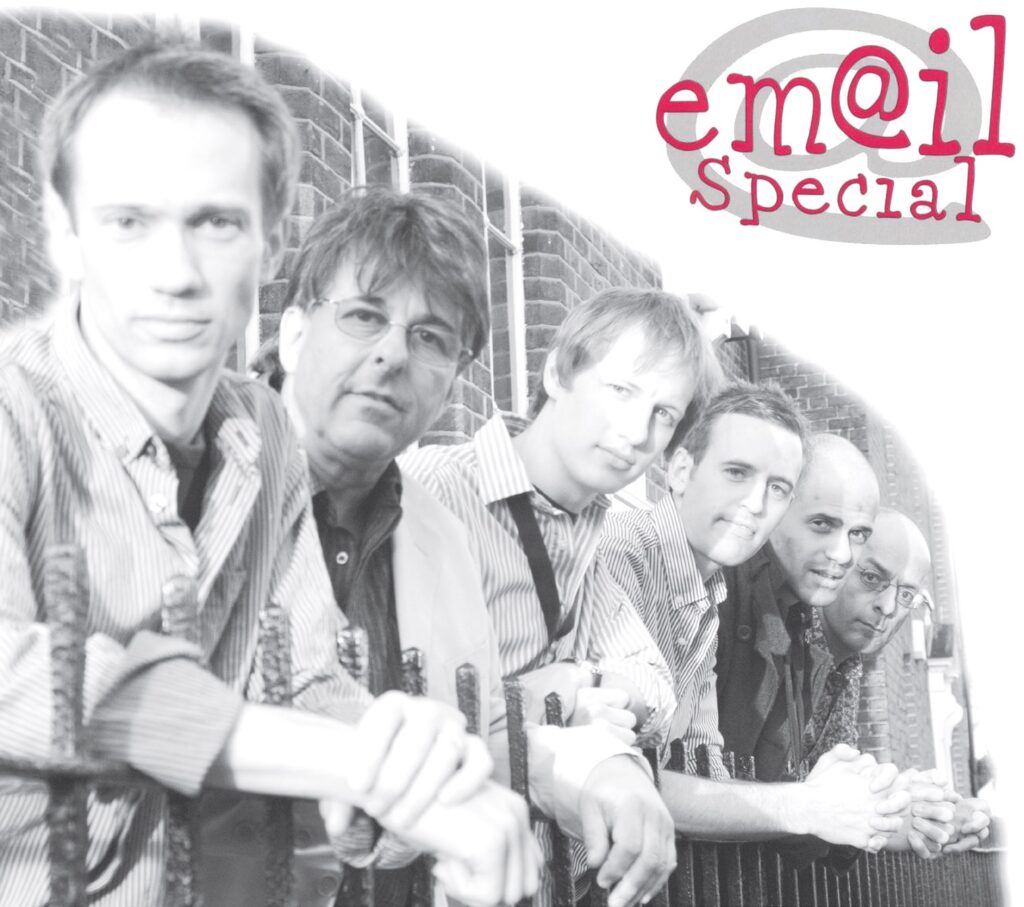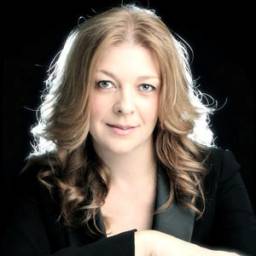 em@il special
with
Jacqui Hicks 
October 2011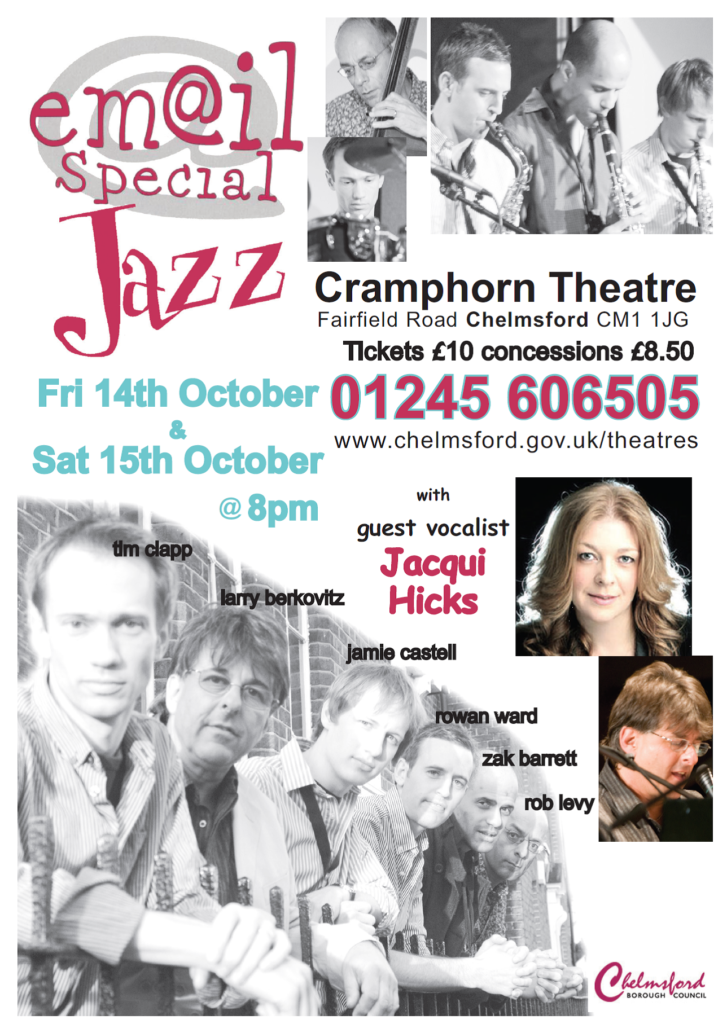 em@il special "the little big-band" returns to the stage with a new programme for 2011 featuring guest vocalist Jacqui Hicks bringing fresh takes on some good old standards with exciting arrangements written especially for Jacqui's voice!
Since time immemorial em@il special has staged an annual season presenting a programme of its own "little big band" arrangements mainly written to back the very fine guest vocalists hosted over the years. With strong support from many "regulars", the previous (2010) season and Xmas Special, featuring an engaging Mandy Bell, was largely sold out and performed to much acclaim.
The brand new 2011 em@il special  season brings a truly outstanding vocal talent to the stage – guest vocalist  –  Jacqui Hicks
Jacqui has worked extensively performing at the best venues including The Royal Albert Hall, Barbican, 606 Club and Ronnie Scotts and . …. for just two em@il special performances in October she will be at Chelmsford's Cramphorn Theatre!
With E-MAIL SPECIAL signature arrangements to such classic standards as "In a Mellow Tone", "Taking a Chance on Love", etc. etc – don't miss this opportunity to catch E-MAIL SPECIAL in concert with a very special guest –
Jacqui Hicks
"Jacqui is the best we have" – Digby Fairweather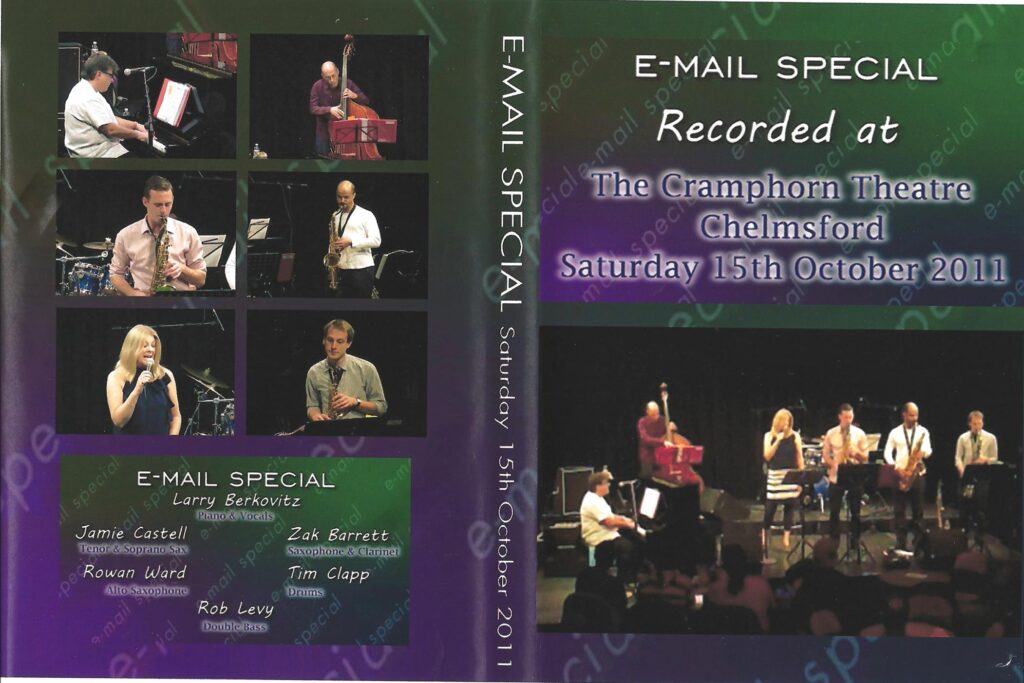 em@il special is
Larry Berkovitz (Piano/Vocals) Zak Barrett (saxes/clarinet) Rowan Ward (alto sax)
Jamie Castell (Saxes) Rob Levy (Double Bass) Tim Clapp (drums)
CRAMPHORN THEATRE
Fairfield Road CHELMSFORD CM1 1JG
01245 606505
Friday 14th October 2011 @ 8pm
Saturday 15th October 2011 @ 8pm