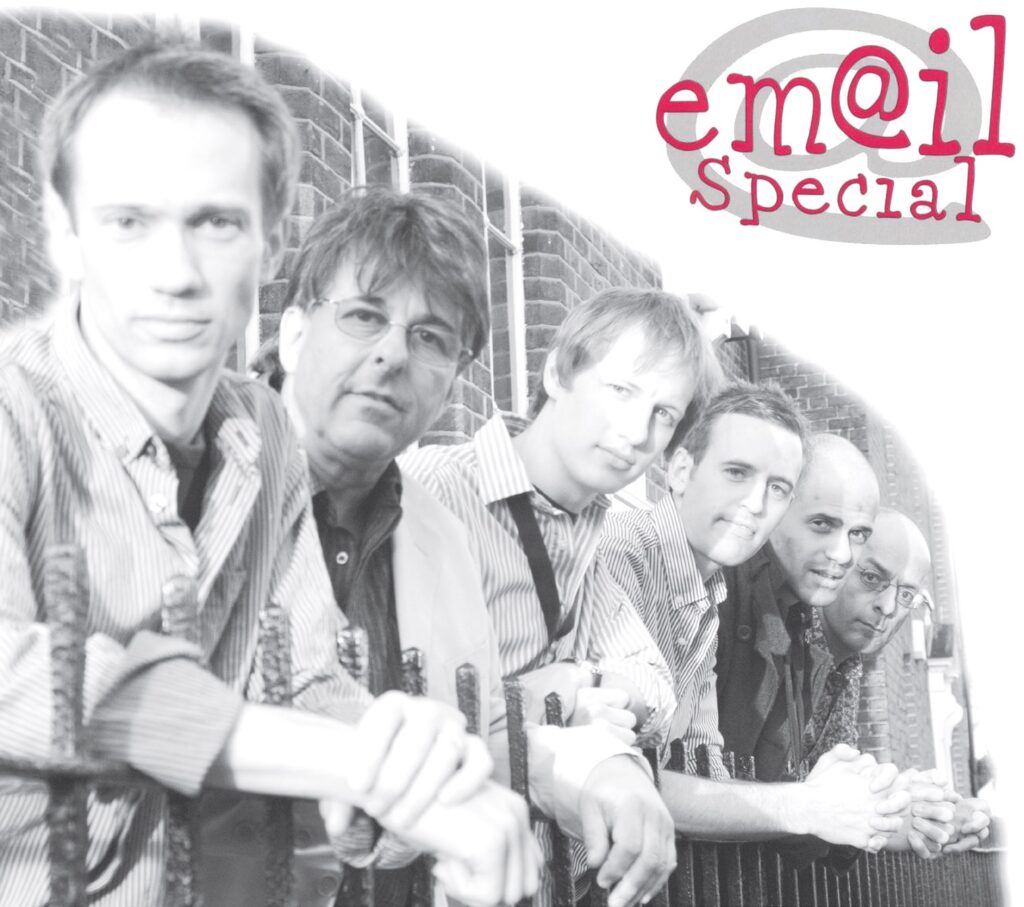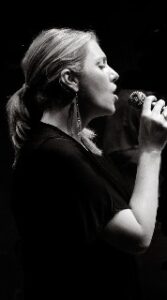 em@il special  
with
Niamh McNally 
October 2009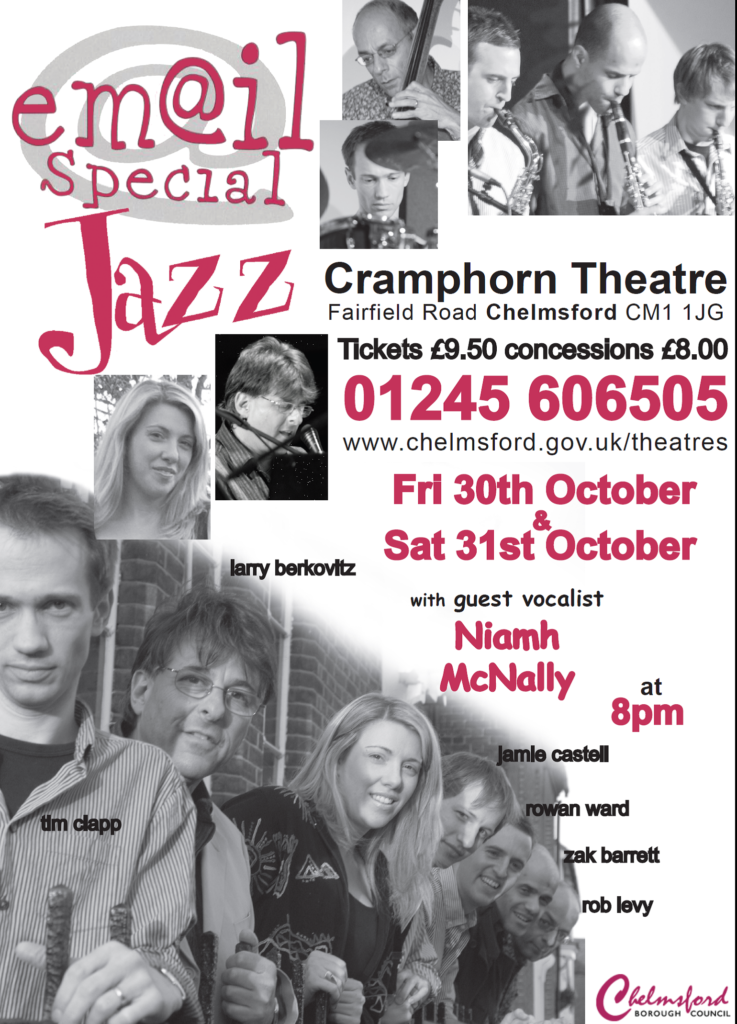 Encouraged by ever increasing audiences, and a sell-out preview, em@il special returns to the Cramphorn stage in
Chelmsford with its 2009 programme featuring a truly unique guest vocalist – the amazing Niamh McNally!
and…. for the first time in many years, em@il special brings two changes to its line-up…..
Rob Levy (double bass) and Jamie Castell (saxes) have joined the band this season and certainly add new dimensions.
In its legendary and unique "little big-band" style, em@il special continues adding to its repertoire with fresh takes on some good
old standards (like Moon River, Baubles Bangles & Beads, Satin Doll, Moonglow, and lots more – like you've never heard them before!)
all incorporating exciting backing arrangements written especially for our extra special guest vocalist Niamh McNally!
On loan to us from Gilbert O'Sullivan ("Clair"; "Alone Again (Naturally)" etc.), Niamh will envelop you with warm and rich vocal textures.
If you like female vocal jazz – Niamh McNally! is not to be missed!
"bloody amazing!" (Paula McCartney)
"best singer down our street!" (Joan Lennon)
 em@il special is
Larry Berkovitz (Piano/Vocals) Zak Barrett (saxes/clarinet) Rowan Ward (alto sax)
Jamie Castell (Saxes) Rob Levy (Double Bass) Tim Clapp (drums)
CRAMPHORN THEATRE
Fairfield Road CHELMSFORD CM1 1JG
01245 606505
Friday 30th October 2009 @ 8pm
Saturday 31st October 2009 @ 8pm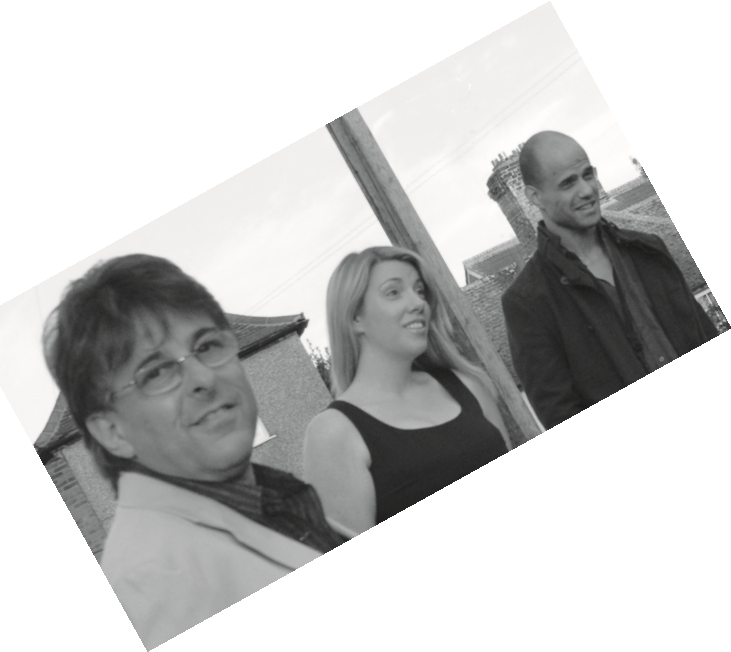 There is no video or high quality audio from these concerts, but …… just to give you an idea …… some rough recordings from the stage monitor feed can be found below: